Cameron's Cottage
When Cameron was 15, he spent 3 nights in a cottage in a Florida nature reserve. He listened to the screeching of an owl, he gazed at the stars and he saw an armadillo crawling along the path.
Night and day, dawn and dusk, he was surrounded by the sights and sounds of nature. His stay in that cottage helped to fire his passion for wildlife observation, and was central to the naturalist that he became. Now we want young people to be able to experience something similar…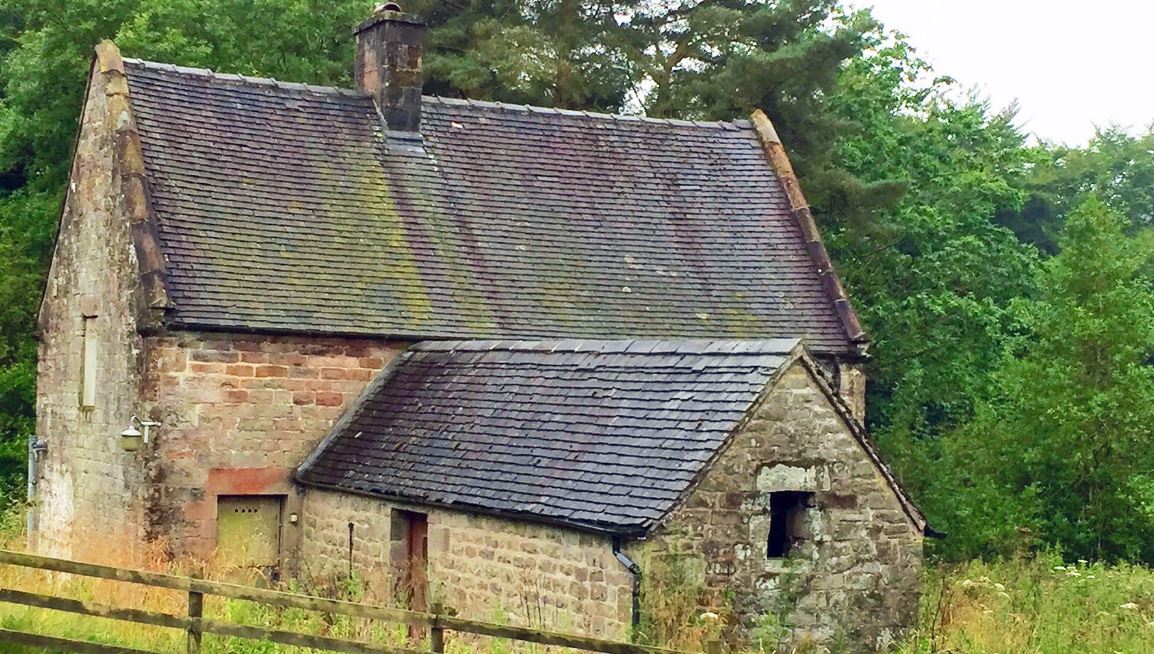 One option would be to restore a derelict 17th-century cottage in an RSPB (Royal Society for the Protection of Birds) Reserve, Coombes Valley in Staffordshire, which is in the heart of the UK. We aim to work with the RSPB to provide a base for educational activities, including residential courses for young people. We want to create a place embedded in nature; a cottage that is accessible, yet feels remote. A place where teenagers and children can come to stay, to experience nature and birds; to learn and absorb life-lessons about the world that surrounds us.
HELP TURN A VISION INTO REALITY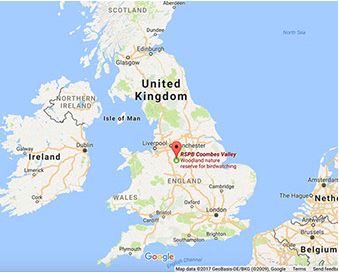 Please help us to turn our vision into a reality, so that children can have the experience of 'total immersion' in nature which had such a profound and life-enhancing effect on Cameron.
Cameron's Cottage will be the centrepiece of our efforts over the next two years. We will be actively fundraising to make this dream come true so that it can be enjoyed by many. Please contact us if you think you can help, or donate if you would like to see this project become a reality. Help us bring life back into this special cottage and inspire generations to come.
CAMERON'S COTTAGE... BECAUSE NATURE NEEDS CHILDREN AND CHILDREN NEED NATURE.