The winning entries from the RSPB Young Wildlife Art Competition were put on display in the Mall Galleries in London at the end of October as part of the annual exhibition of the Society of Wildlife Artists
The young artists' work demonstrated a huge amount of talent across all age groups. The youngest was only 4 years old.
Speaking about the event, Trustee Corinne Cruickshank said "We are so pleased to be working with RSPB who do an amazing job protecting and standing up for nature. Art is a powerful way to encourage young people to observe and appreciate wildlife".
Below are the four winning entries from the competiton.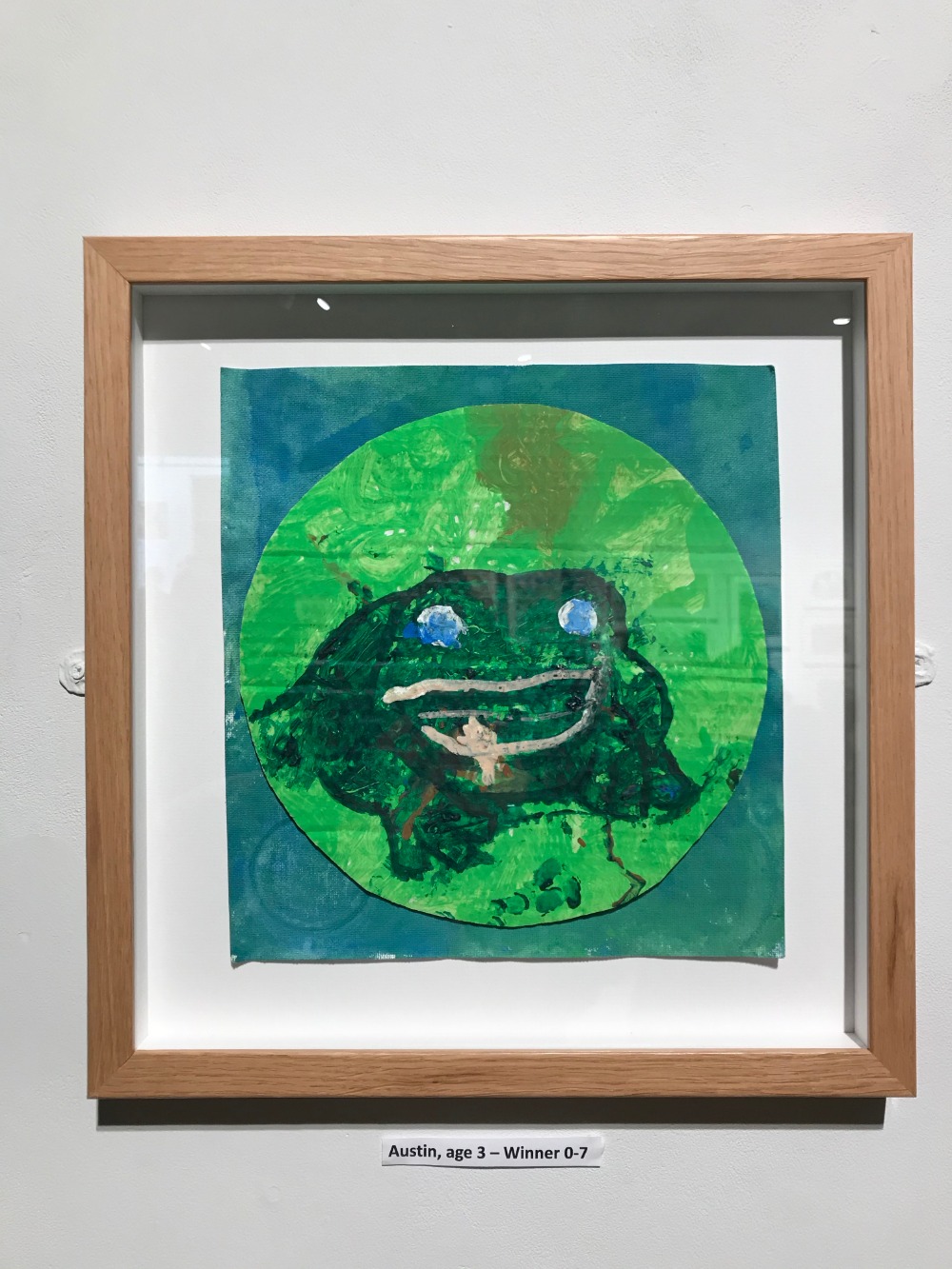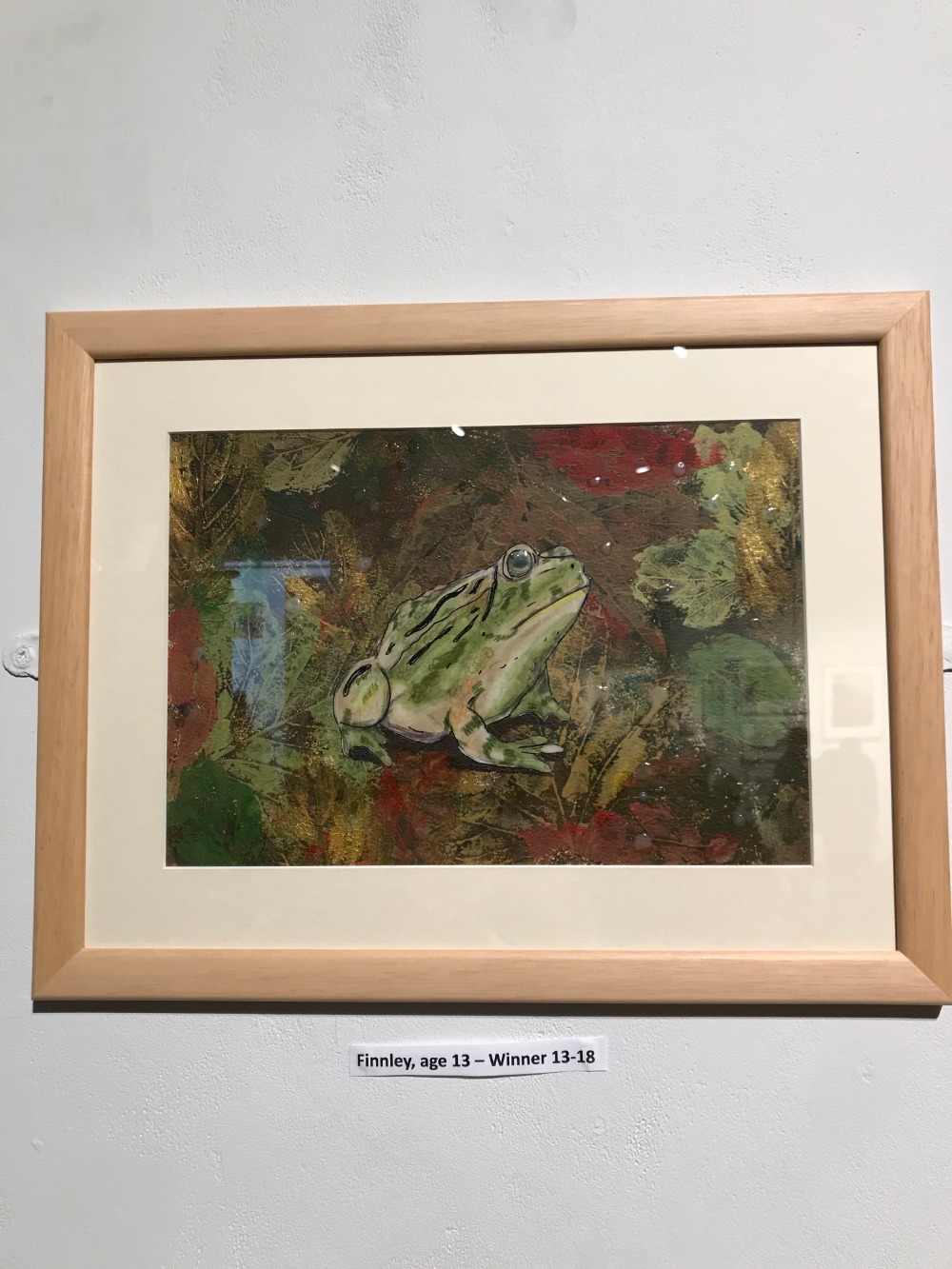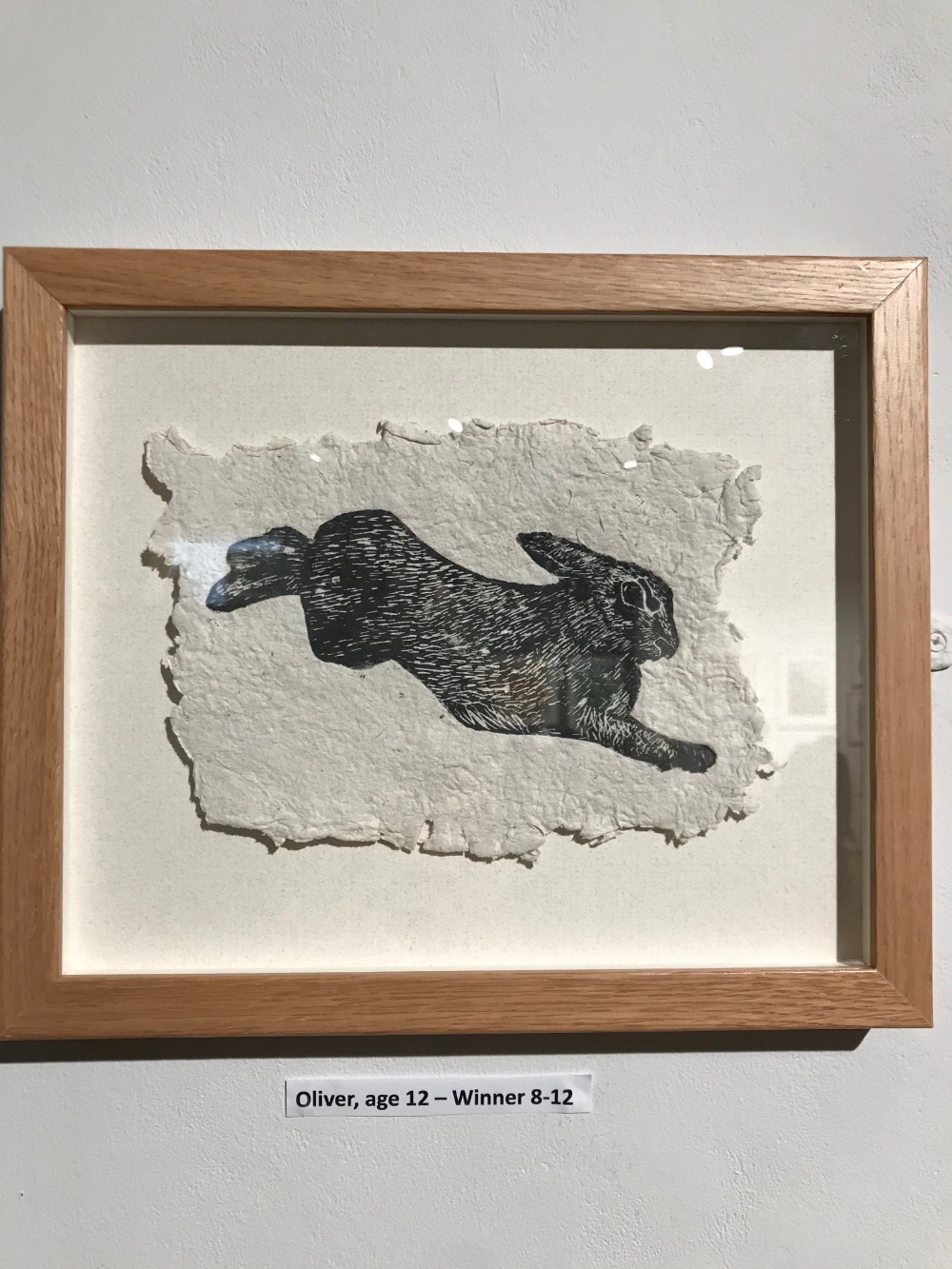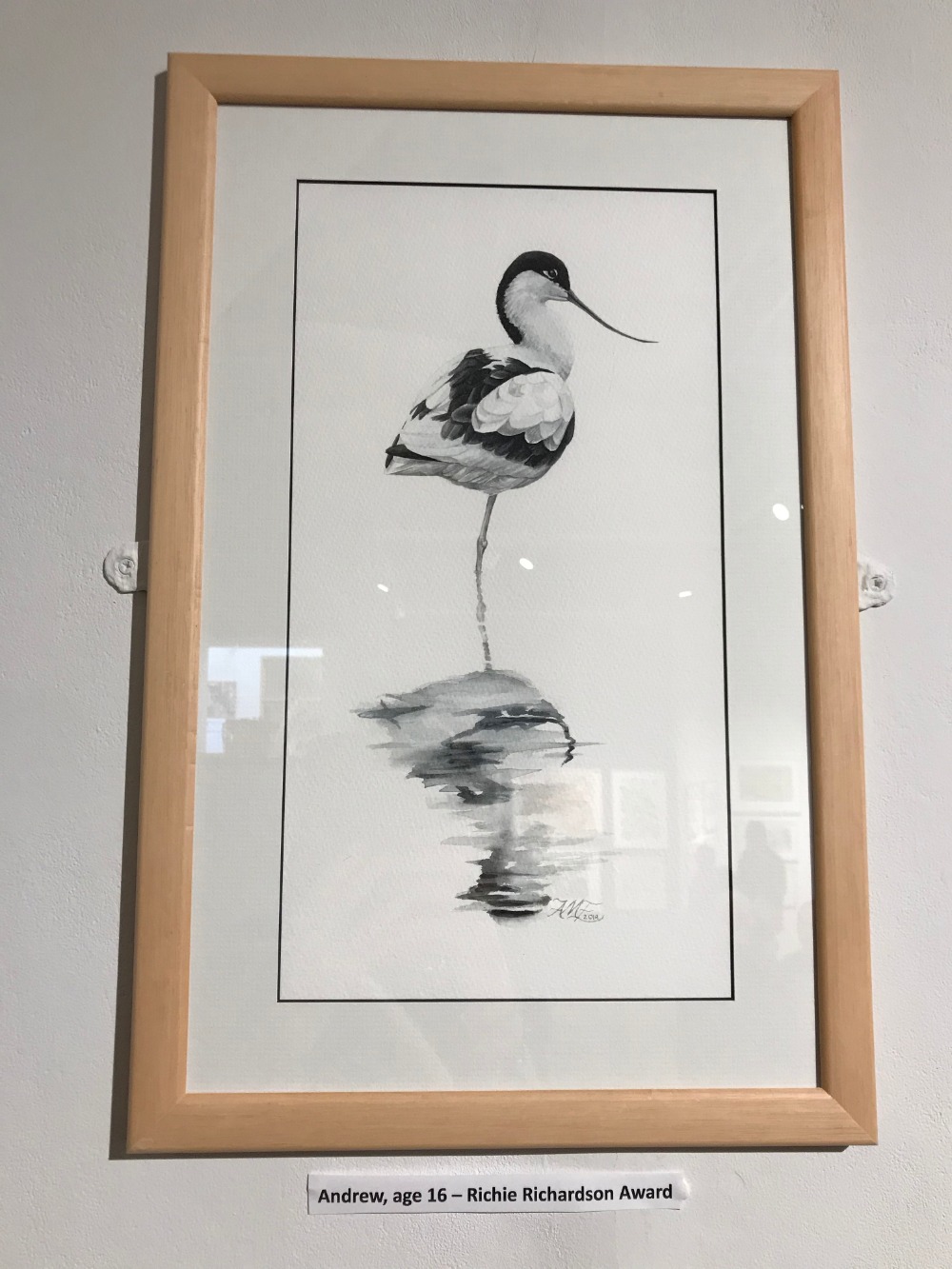 The standard of competition was very high indeed. The wall displaying the runners up entries was a feast for the eyes.