A big thank you to Octavoce choir for coming all the way from Edinburgh to Hampshire to Sing for Cameron at the church of the Hospital of St. Cross and Little Somborne, near Stockbridge.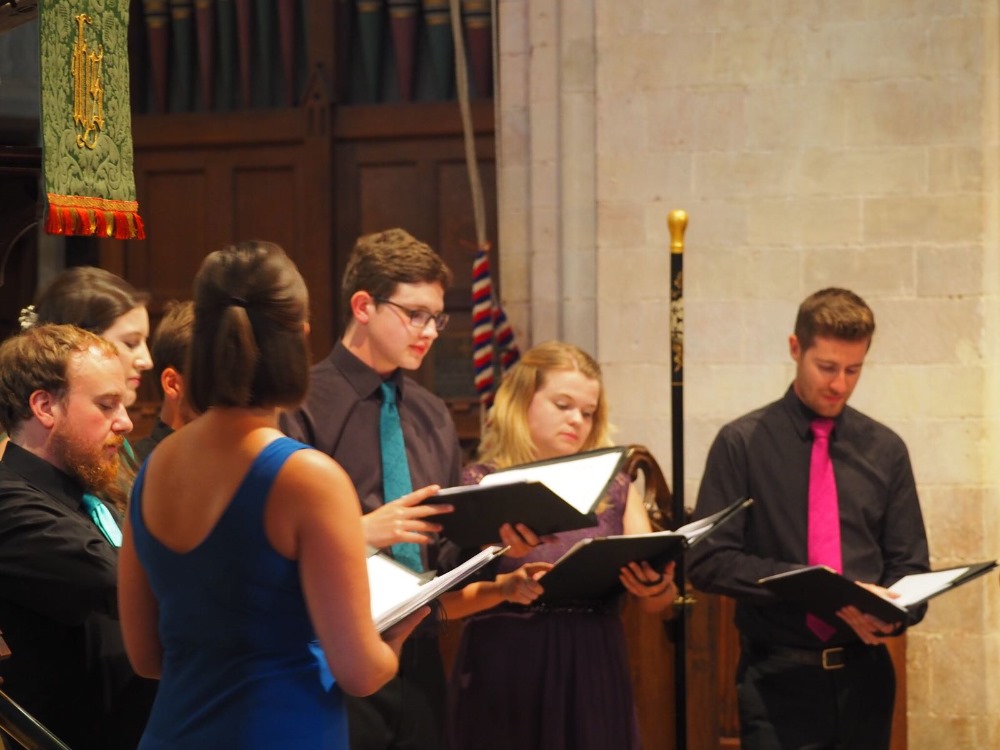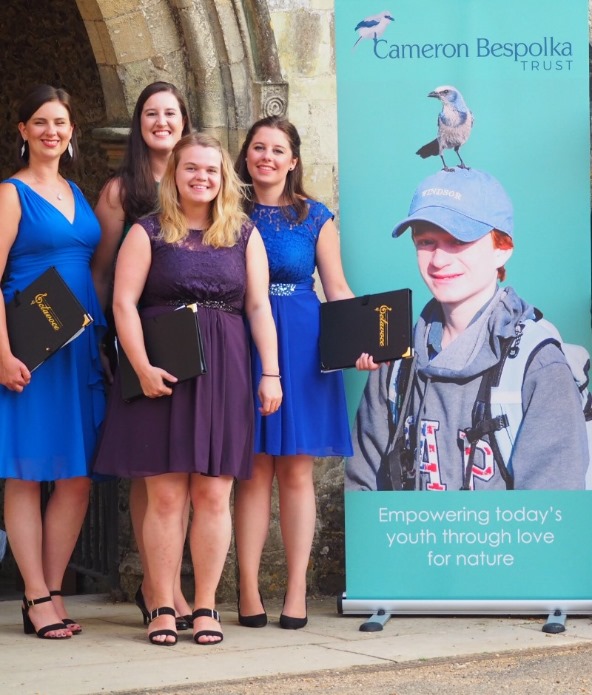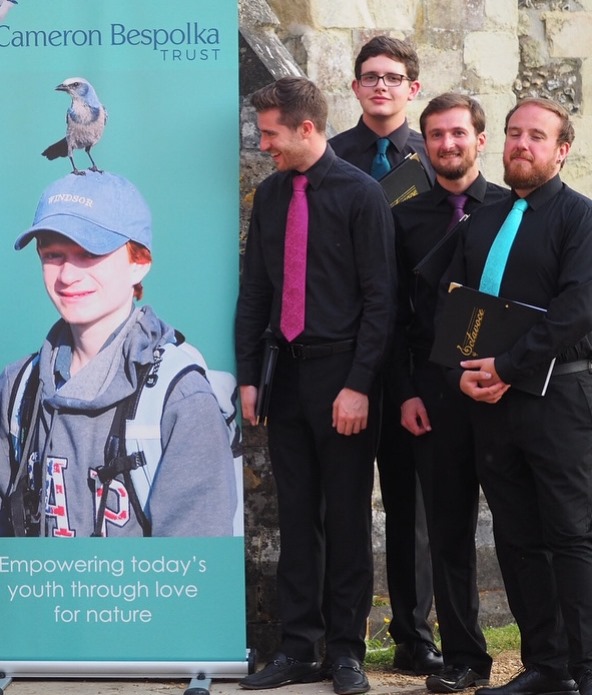 Songs for Nature was a wonderful collection of music, celebrating nature with a mixture of classical and Scottish folk songs as well as popular songs. We were spoilt for choice. Well-known songs such as Summertime and Loch Lomond were highlights but it was the variety of songs that made this evening quite exceptional.
The locations and the weather played their part in making each event so memorable and special. Thank you so much Octavoce for very kindly sharing your music with us to support the Cameron Bespolka Trust.
Thank you to our sponsors Cantina Goccia for supplying the wine and Turner Hardy & Co for the tomato juice. And thank you also to all the many others who helped make this a wonderful evening.
Church of St. Cross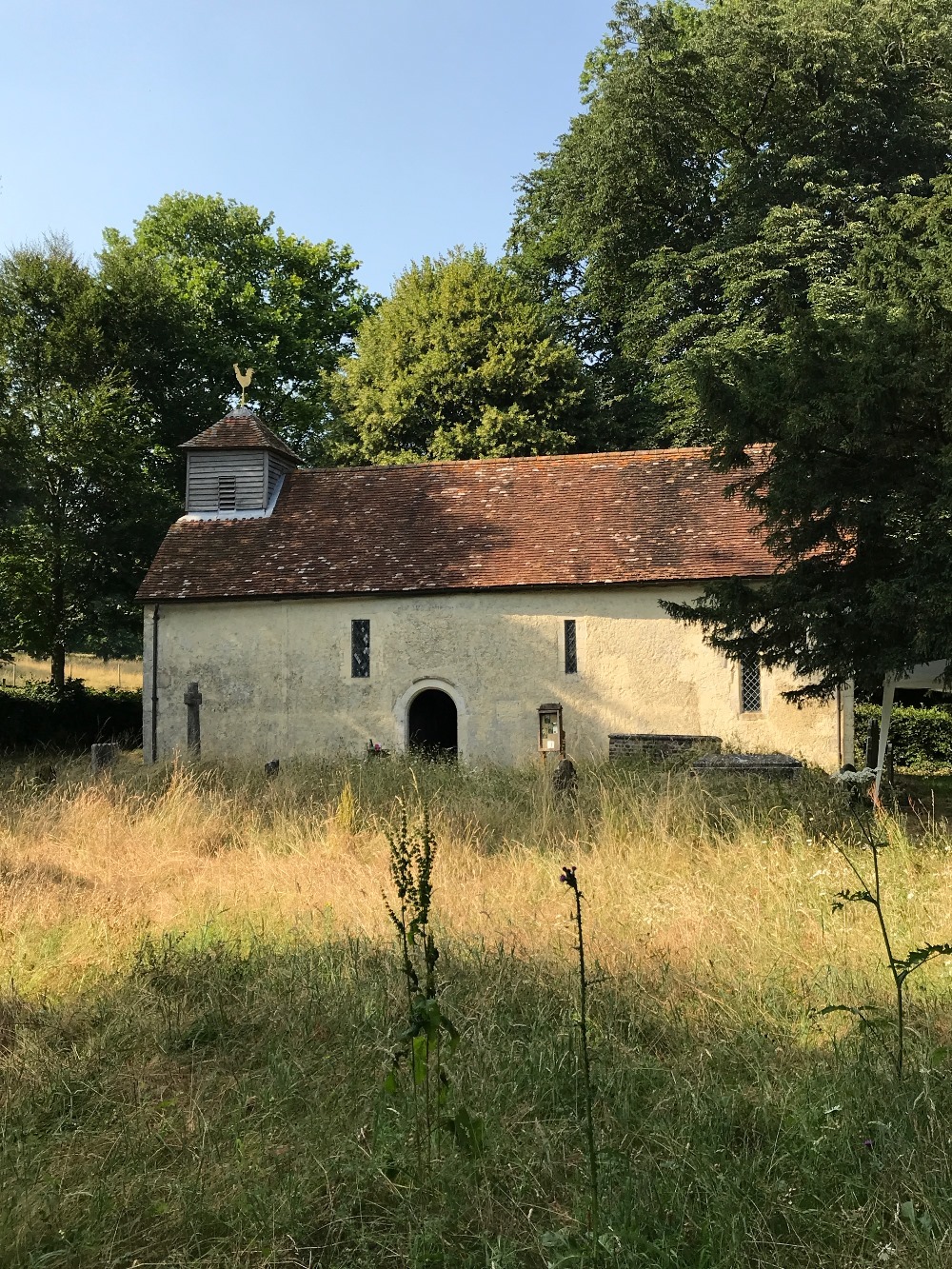 All Saints' Church, Somborne

Ceri, Tim, Steve and Matthew from Cantina Goccia supplied the wine during the interval

Sienna Bespolka proudly displaying the tomato juice from Turner Hardy & Co.