For three decades, Rutland Water has hosted to the internationally acclaimed Birdfair; a festival dedicated to the birds, one described by many as the Glastonbury of birding.
Here thousands descend, vast numbers of suppliers from binoculars, cameras, books and clothing, amongst various other equipment, tour companies, plus artists. In the thirty years its been in operation, Birdfair has attracted a larger youth audience and in 2019, it would be the year of youth.
In recent years, there has been a surge in young birders attending Birdfair and with good reason, the number of opportunities presented to young people has skyrocketed; from a sole Young Birder's walk by now Cameron Bespolka Trust ambassador, Toby Carter and other small events lead by the RSPB; has made way for others to join and give today's youth an unprecedented number of opportunities. At the Birdfair which would celebrate its 30th anniversary, the Cameron Bespolka Trust would have its greatest presence yet with a total of seven out of our nine ambassadors on site. Furthermore, the unsung hero of today's conservation scene and Bespolka Trust Chairman; Corinne Bespolka, would grace the grounds.
This Birdfair would be the first for many of us at the Trust and having attended all three days, hand on heart, I can see why it isn't everyone's cup of tea but, it's an experience everyone should try at least once.
For me, the Birdfair kick started every day at 06:30am, as I'd be leading my #SeeTheUnseen Young Birder's walk, in association with Swarovski, giving me, a member of the Trust to follow the Trust's motto of engage, educate and encourage. For the likes of Andrew and Holly Edgington who attended several of my walks, it was the chance for me to engage and educate them on hidden surprises in the birds around us (How to make a European exciting? There's an endemic subspecies to Britain!) and the countless opportunities out there in birding and conservation etc. for young people, such as themselves.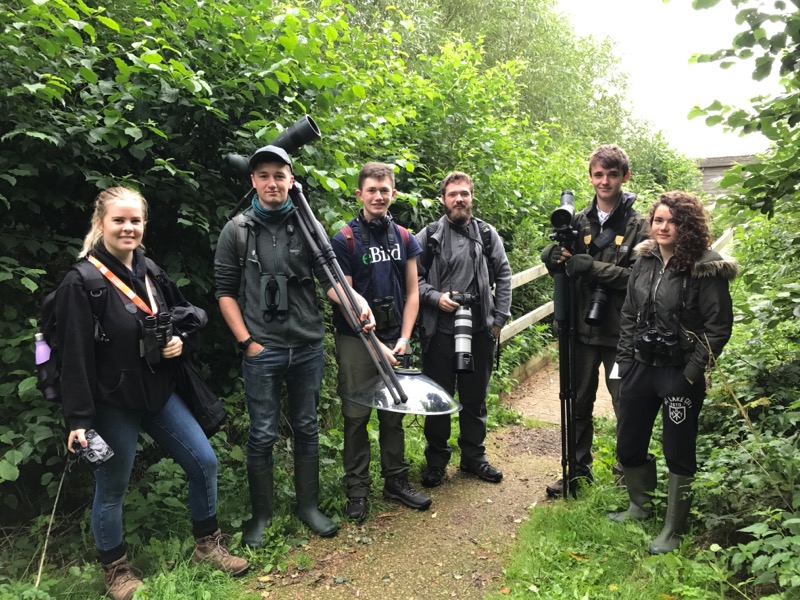 Not everyone's on social media or knows who to follow to find out about the latest youth events, so it's paramount importance that we engage as many of today's youth as we can, educate them of all the amazing opportunities out there, then to finally encourage them to follow their hearts and for them to be the change that they wish to see in the World.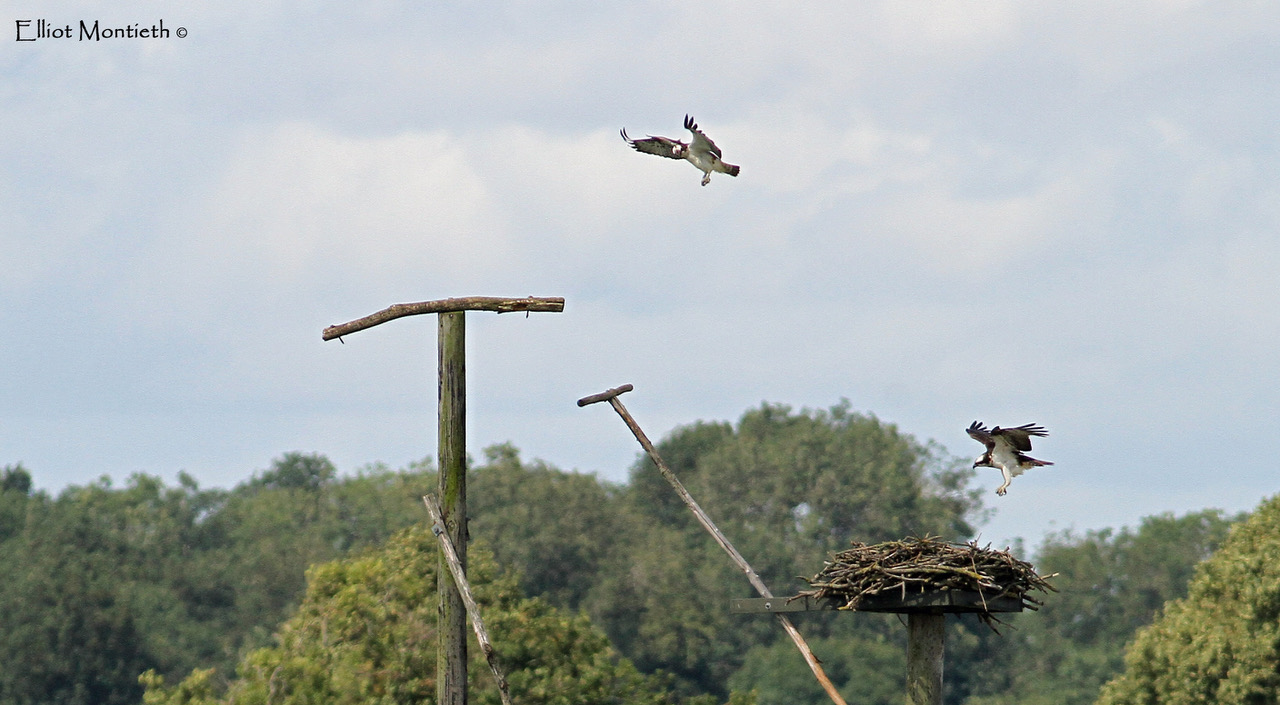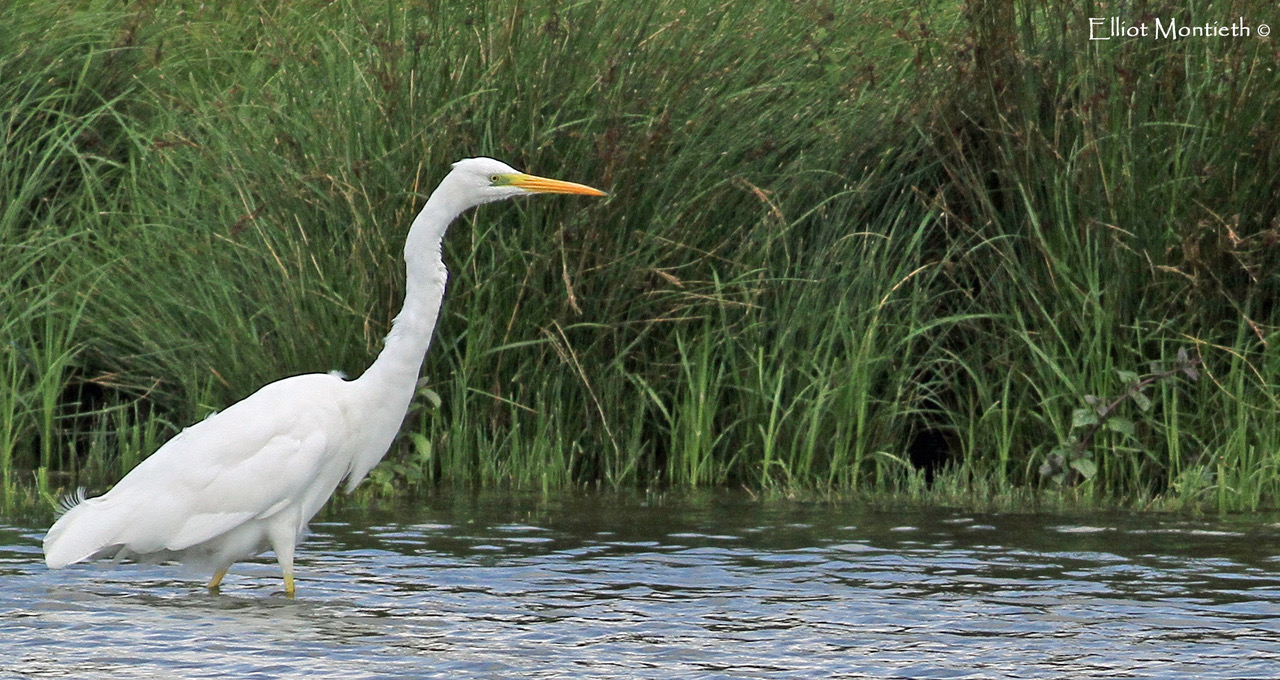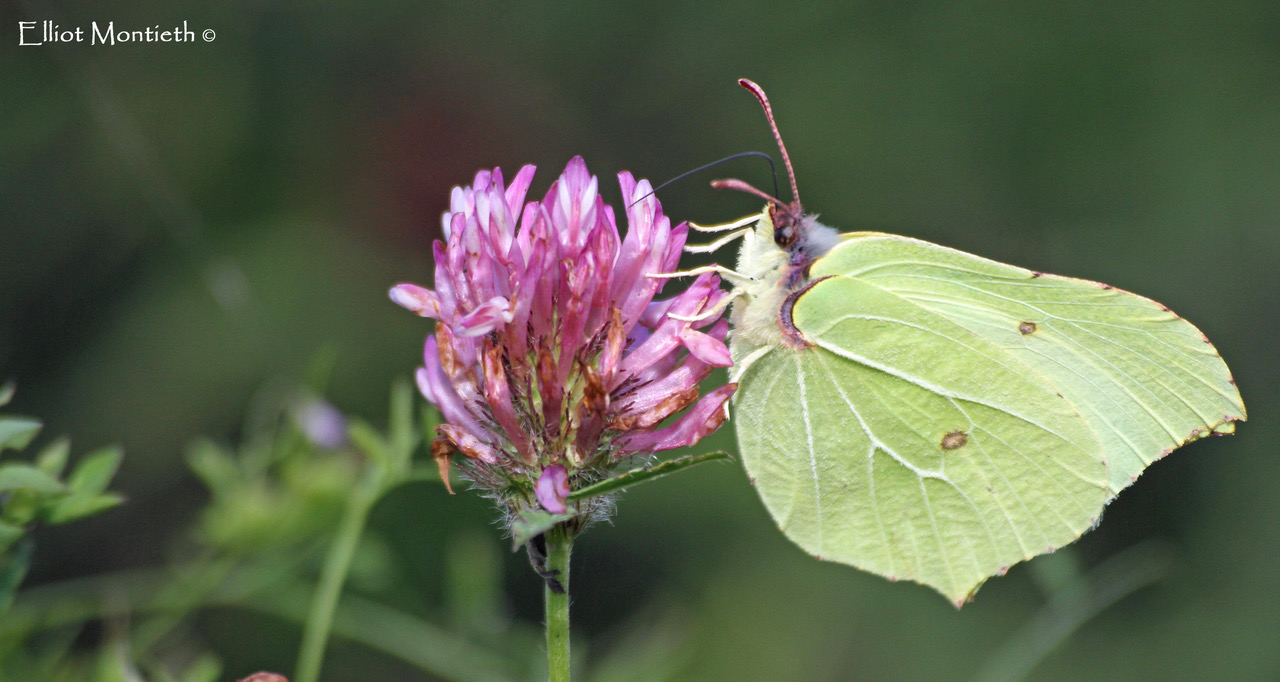 Due to this being my first Birdfair, I wasn't sure on the birdlife the #SeeTheUnseen walks would produce, though much to mine and the visitors' delight, every morning there was something new and exciting: Eurasian Hobby, Black Tern, Ruddy Turnstone, Common Greenshank, Little Gull, Ruff and Ruddy Shelduck. A species which was guaranteed to put on a good show every morning was the Western Osprey (pandion haliaetus), they're a breeding species at the reserve, one that ambassador; Amy Hall is fortunate to work with. The walks were also an opportunity for like-minded young people from far and wide to socialise, something where you were like me, thinking you were the only one out there; it changes your world. On the traditional Young Birders walk lead by ambassador Toby Carter, his short tour of the reserve had its biggest turn out to date – 29! Speaking to people like David Walsh and Mark Pearson, seeing so many young birders we all knew from social media was as always, exciting. Though, seeing just as many faces who none of us had ever seen was truly touching, as right in front of us, every face we couldn't put a name to, was one where the opportunity presented itself to engage with them and follow the Trust's motto.
The walks that are offered by me and Toby, are all about engaging, educating and encouraging. But all that is done by the Cameron Bespolka Trust and let's be honest, a charity with a small team can only do so much. It's something the Trust has come to realise, which is why at this year's Birdfair, our very own Amy Hall organised a lecture for the trust. One that would feature the Trust's origins, our current work, future projects and fund raising etc. On the Sunday morning, it was delivered by Amy Hall, Alex Chapman, Michael Sinclair, Kabir Kaul and me to a full marquee of over fifty people. The objective of us presenting was not only to spread the word of the Trust, but to also inspire others to make a difference and create opportunities for today's youth. One charity can't change the world, but together as a team, we can. The Trust is starting to lift off and it's something which brings a tear to our eyes thinking of the possibilities, the change, we can bring. Year upon year, the urge to support today's youth is increasing and with it, increased opportunities. For nature to survive, it needs children, even more so, children need nature, it's our primary aim. The Birdfair has given us the opportunity to build relations with new partners both at home and afar, so over the next twelve months, watch this space.