At break time this Wednesday, I left school early and headed to Hexham station to pick up fellow young birder Elliot Montieth. We had a long journey ahead of us – it's quite far from inland Northumberland to London!
However, the journey was to be worthwhile. We were headed to the Mall Galleries, where the Society of Wildlife Artists' Natural Eye exhibition was opening. The opening night of the exhibition is when the British Trust for Ornithology presents it's awards; the Marsh Awards and the Dilys Breese Medal.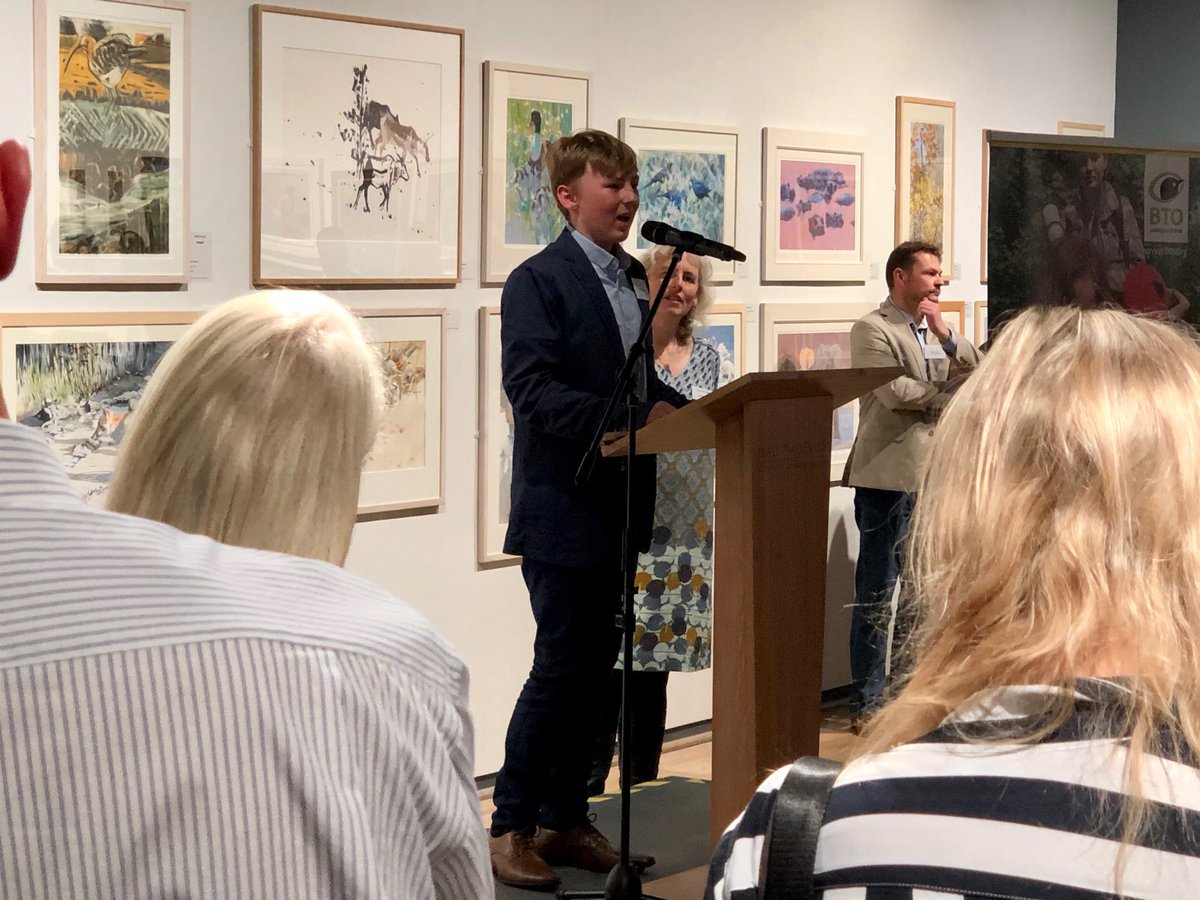 After our long train down from Newcastle and our adventures on the tube at rush hour, we arrived at the Mall Galleries at 6pm. There were many important people present at the ceremony, including Martin Hughes-Games, who was awarded the Dilys Breese Medal. We had some time to talk to some of the people there, including Corinne Bespolka, Andy Clements, Keith Betton and Ieuan Evans. However it wasn't all chat – at 6:30 the awards began. First, Martin Hughes-Games was awarded the Dilys Breese medal for all his work promoting the BTO and everything they do through media such as the 'watch shows.
Next, the BTO Marsh Awards were awarded. Firstly, Dr Juliet Vickery was presented with the Marsh Award for Ornithology, for the amazing work she has done broadening our understanding of our birds and helping to conserve them. Dr Stewart Newson was awarded the Marsh Award for Innovative Ornithology, for his work in developing automated acoustic recording stations. The Marsh Award for International Ornithology was awarded to Dr David Stroud, however was collected by his daughter. His award was given for his international work for wetlands and waterbirds. Rob Adams, Nick Whitehouse and Findlay Wilde collected the Marsh Award for Local Ornithology on behalf of Spurn Bird Observatory.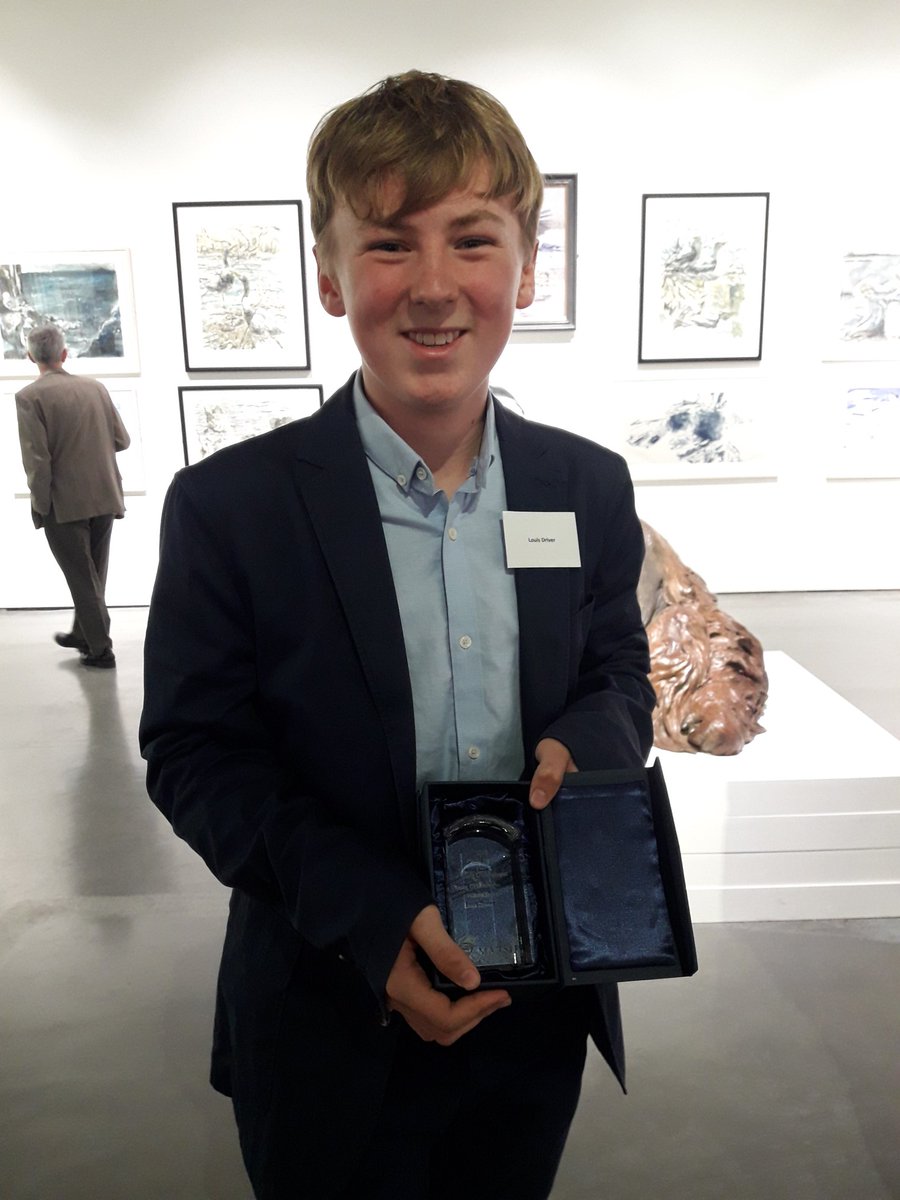 Finally, I was called up for the Marsh Award for Young Ornithologist. After an introduction from Brian Marsh OBE, chairman of the Marsh Christian Trust, I took to the stage and said a few words (only slightly terrifying!) Andy Clements then closed the awards ceremony, and we had more time to talk to the people there.
The Marsh Award for Young Ornithologist is awarded annually to 'an individual (or group of people) under the age of 18 who has/have made a significant contribution to BTO bird monitoring schemes and shared this information with their peers.' According to my award letter, I have been selected for this award due to my 'contribution to and passion for ornithology, and the wider positive impact [I] have on [my] local environment'.
I am honoured to have received the award, and hope that other young birders will be encouraged to take part in volunteer survey work for the BTO. It's surprisingly easy to do surveys such as WeBS, a monthly count on wetland sites (you can sign up here), and anyone who isn't using BirdTrack must be mad – just record your sightings wherever you are, whenever! (Find out more)